Classic coffins and caskets
We can offer a wide range of classic coffins and caskets from the simplest to the most elaborate. Our range includes eco friendly options and coffins that can be personally decorated or tailored. Our Coffins are made from pure wood, eco-friendly plywood, recycled paperboard, bamboo and wicker. Shapes encompass both traditional and award winning modern designs, and natural finishes range from simple pine, ply, bamboo, bespoke print options and fabric covered finishes.
Anything from a simple cotton shroud or simple pine casket to a pure wool or luxury linen coated casket can pay tribute to both a unique personality and a respect for the environment.
Please ask us to see our comprehensive brochure of all the different types of coffins and caskets available.
YORK Traditional Coffin Light Oak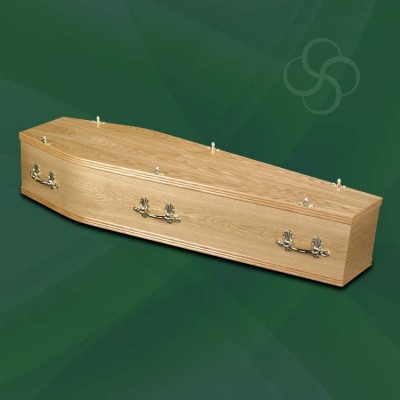 LINCOLN Traditional Coffin Light Mahogany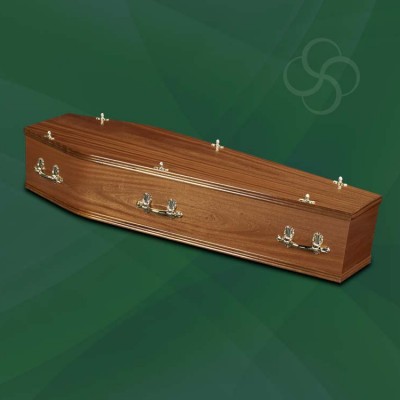 CANTERBURY Traditional Coffin Medium Mahogany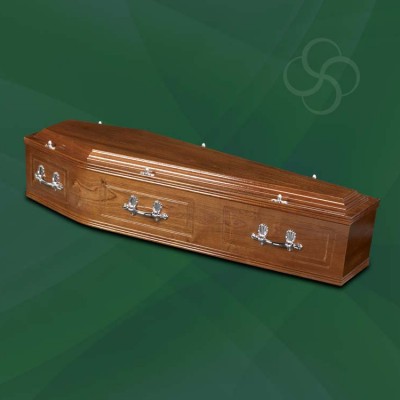 HARDWICK Traditional Coffin Medium Oak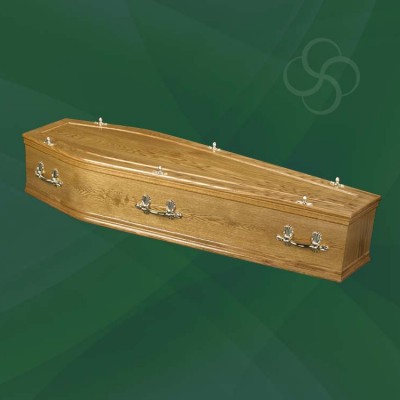 HIGHGROVE Traditional Casket Dark Oak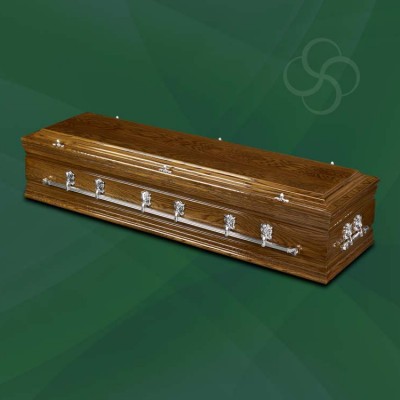 BELMONT Traditional Coffin Light Oak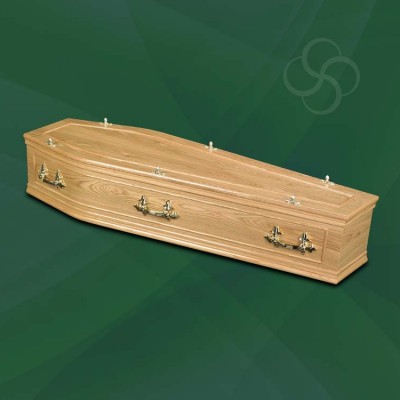 CHATSWORTH Traditional Coffin Light Oak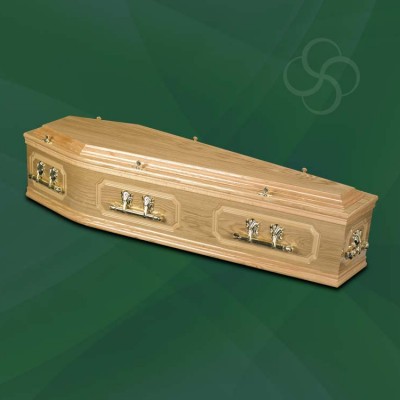 WINDSOR Traditional Coffin Medium Dark Oak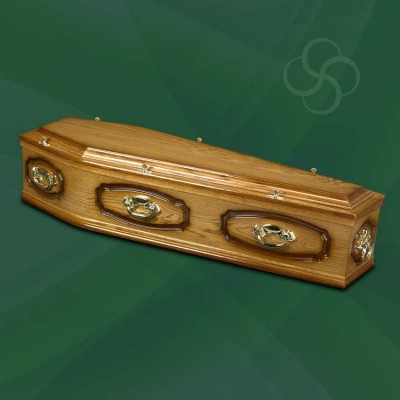 RUTLAND Traditional CoffinLight Oak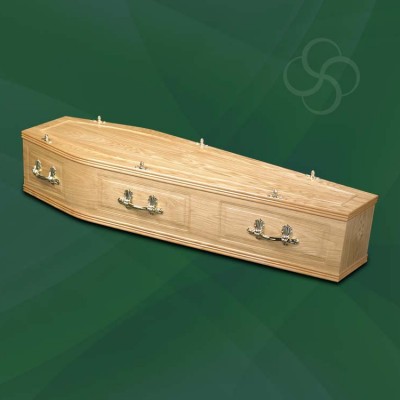 WESTMINSTER Traditional Coffin Medium Dark Mahogany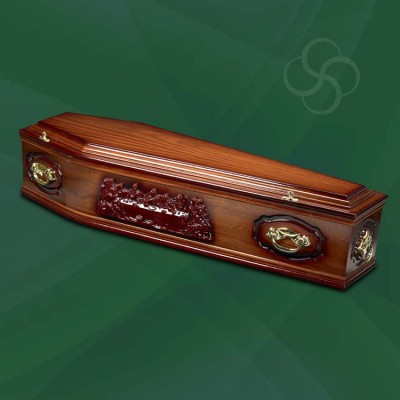 BUCKINGHAM Traditional Coffin Light Oak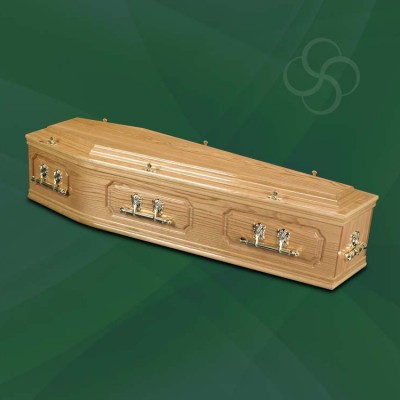 REGENCY Traditional Casket Medium Oak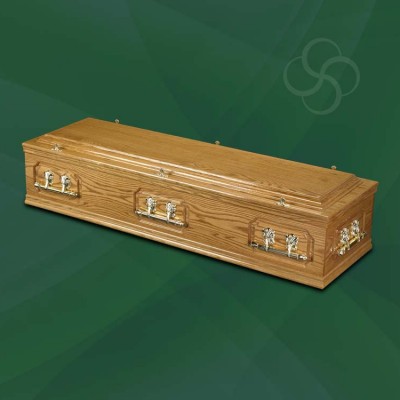 KENSINGTON Traditional Coffin Light Oak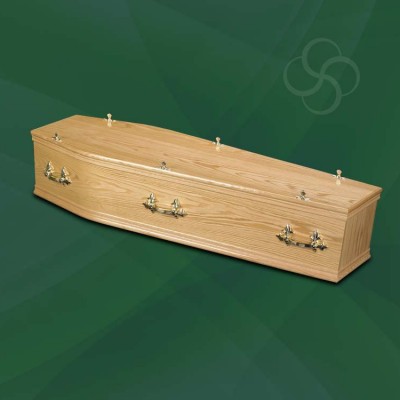 SANDRINGHAM Traditional Coffin Light Mahogany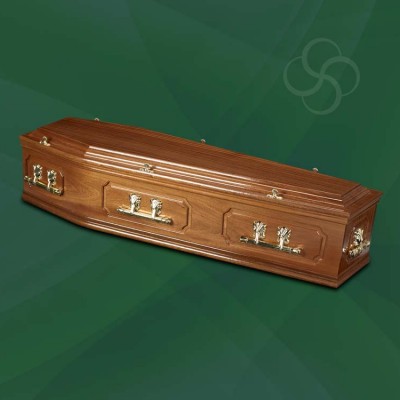 SOUTHWELL Traditional Coffin Light Oak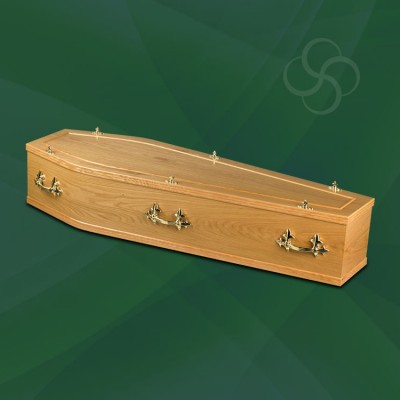 WINDERMERE Traditional Coffin Limed Oak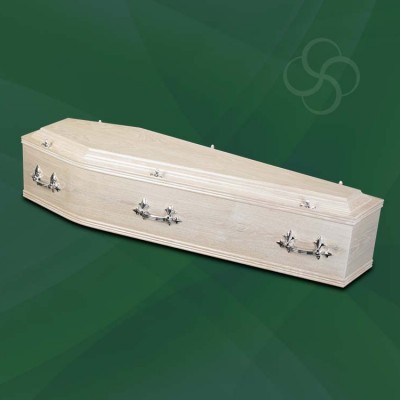 WARWICK Traditional Coffin Light Oak
BALMORAL Traditional Casket Dark Mahogany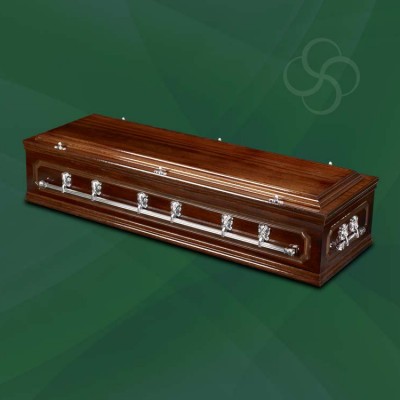 RICHMOND Traditional Coffin Dark Mahogany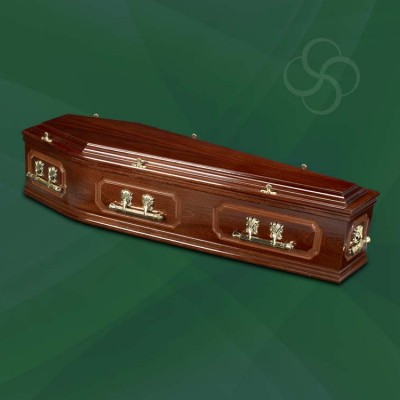 WESTMINSTER Traditional Coffin Medium Dark Oak
PASTEL Modern Coffin White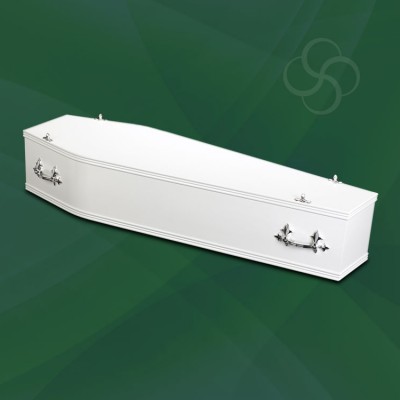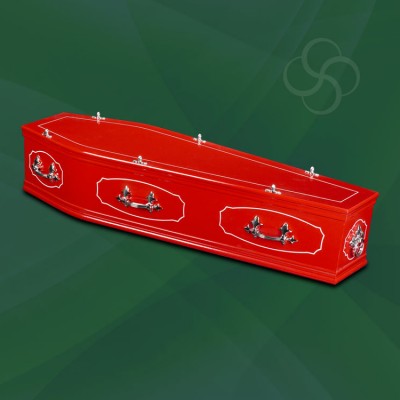 AMBASSADOR Modern Coffin White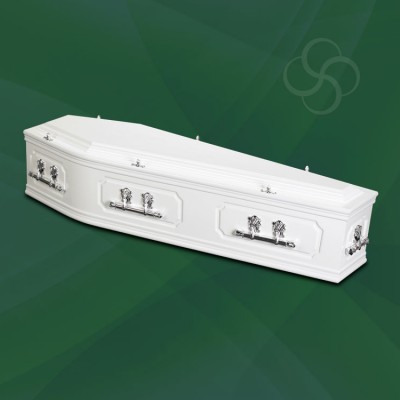 STUDIO Modern Coffin Blue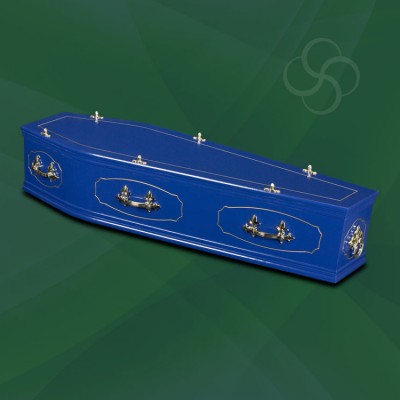 STUDIO Modern Coffin Black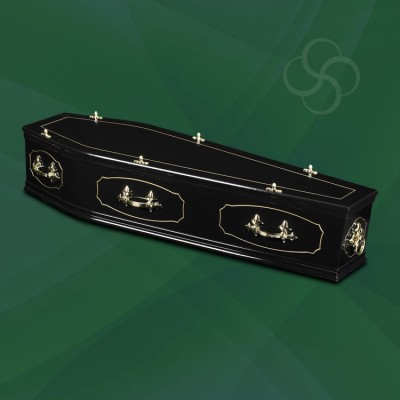 PICTURE CARDBOARD Coffin Big Band
PICTURE CARDBOARD Coffin Fuchsias and Butterflies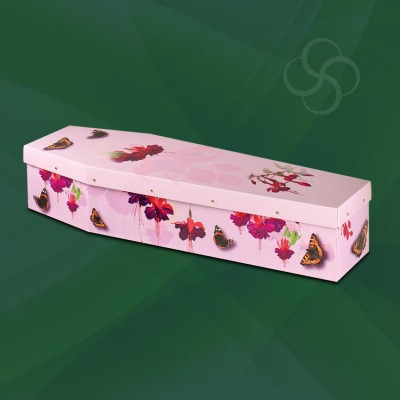 PICTURE WOODEN Coffin Blushing Roses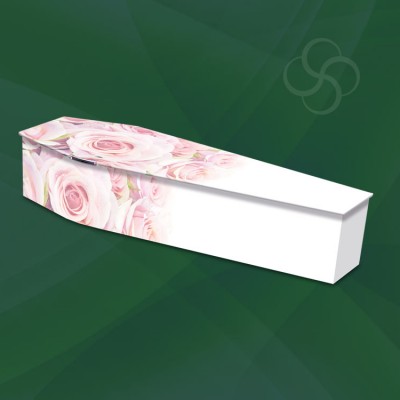 PICTURE WOODEN Coffin Fisherman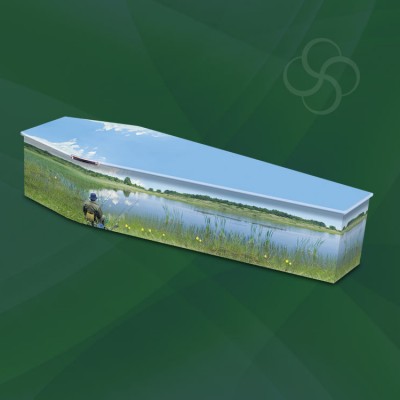 BASILDON CARDBOARD Environmentally Friendly Coffin White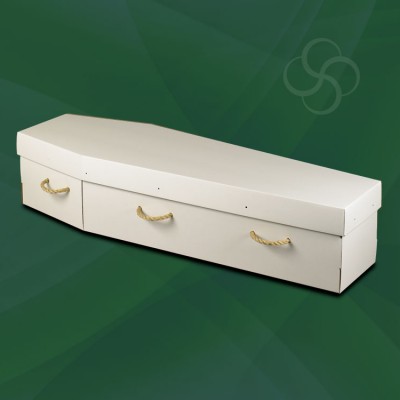 BASILDON CARDBOARD Environmentally Friendly Coffin Brown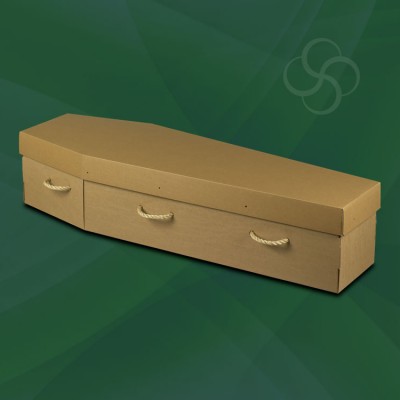 FORESTER Environmentally Friendly Coffin Pine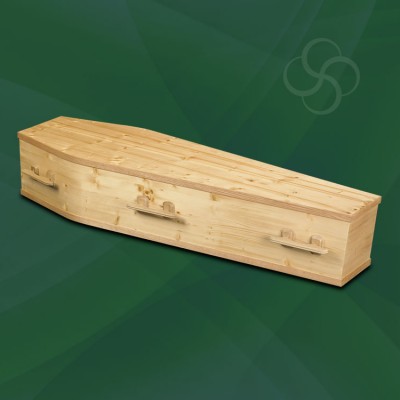 TAUNTON Environmentally Friendly Coffin Buff and Green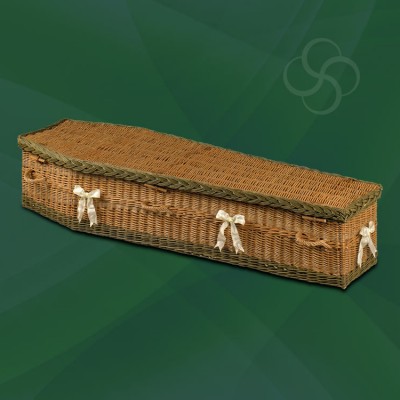 SOMERTON Environmentally Friendly Coffin Buff and White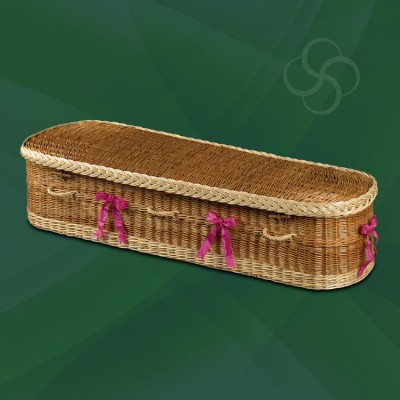 SWEET DREAMS Children's Casket White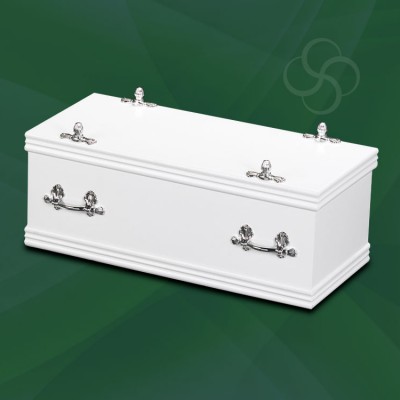 SWEET DREAMS Children's Casket Light Blue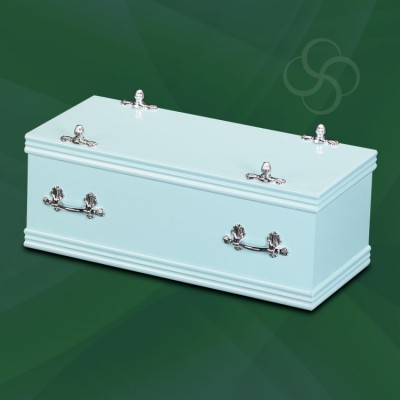 SWEET DREAMS Children's Casket Light Pink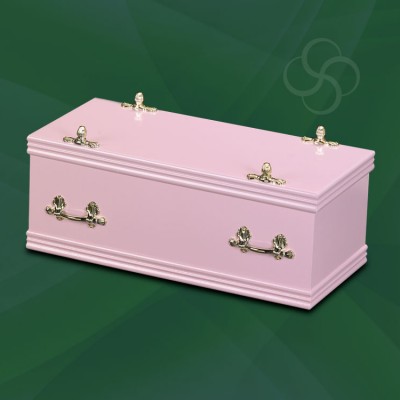 LULLABY Children's Casket White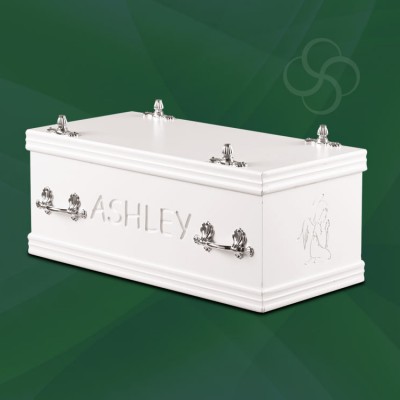 LULLABY Children's Casket Light Blue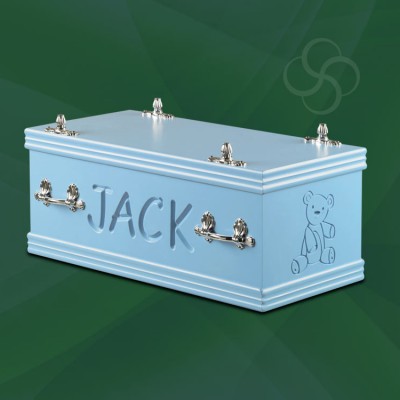 LULLABY Children's Casket Light Pink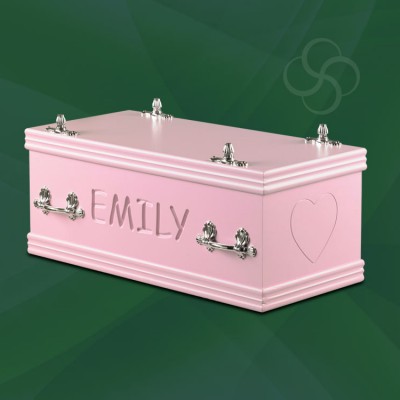 LILLIPUT Children's Coffin White