We are a independent funeral director
A woman's understanding can
make all the difference to the
precious memories your family will
have forever."
Bay Tree Funerals is an independent funeral director services in Blaby Leicester Leicestershire and the surrounding area. Samantha ward will endeavour to provide the highest standard of care and funeral service packages tailored to meet your individual wishes.
Samantha is your first point of contact, day or night, and will gently lead you through the process.
Samantha is charge of all practicalities – from bringing your loved one into our care, to guiding and supporting you on the day.
We're here for our customers whenever they need us, 24 hour a day, 365 days a year. Samantha will walk you through how to plan a funeral, and ensure that you receive the guidance you need.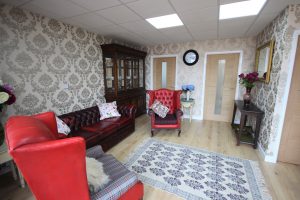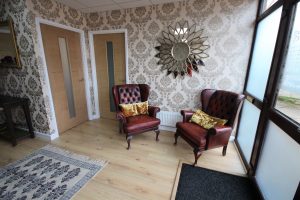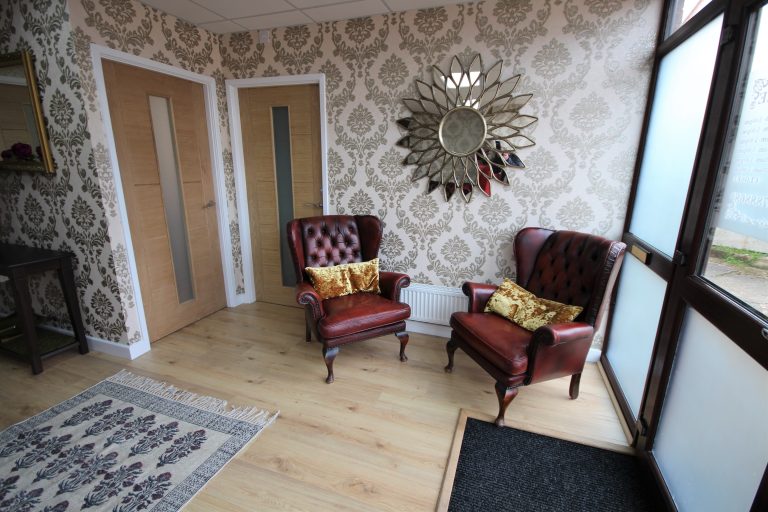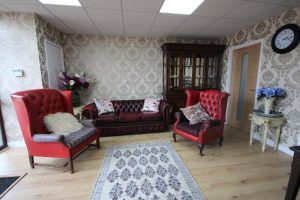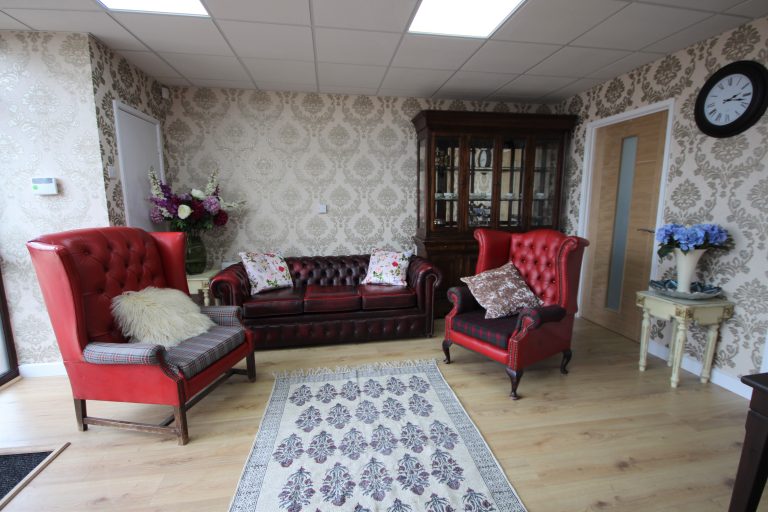 You'll notice that we've made every effort to provide visually appealing, elegant surroundings on our premises – it's important to us that our funerals be held in a space that is not too impersonal, and feels as cosy and welcoming as possible.
We understand that when our services are required, our clients need our sympathy and support. This is why we offer in-home funeral planning services, as well as in our offices. It isn't always comfortable or convenient for you to come to us, so it's important to us to make ourselves available to you.
Bereavement is a difficult time, and making funeral arrangements can often come at quite an expense. We believe that everyone should get the send off they deserve, which is why we have taken great care to make our services accessible. Unlike many other traditional funeral planning services, Bay Tree Funerals can offer Bespoke and affordable fixed price plans, without any hidden fees or additions.
Our funeral packages cover the whole process of making funeral arrangements. Undertaken With Love And Care By Samantha Ward. We want to be able to offer you peace of mind in your time of need. Whether you're looking for burial or cremation funeral services, we can offer you affordable options without compromising on quality.
Bay Tree Funerals Will beat any other funeral provider's like for like quote on price.