Direct Cremation At Leicester Crematorium
Direct cremation is becoming increasingly popular, thanks to the likes of David Bowie and author Anita Brookner Who Both opted for no frills option with no funeral service.
A direct cremation is a no service at a Leicester crematorium, no attendance and no frills option, it really is just that.
We will arrange a meeting with the family which could be in person or over the telephone, complete all the relevant documentation and forward these on your behalf.
We will bring your loved one into our care and provide a suitable coffin, we will convey your loved one to the crematorium quite possibly in the early morning or late afternoon in a funeral-related vehicle which could be a hearse or an estate car.
The cremated remains are available normally within twenty-four to forty-eight hours and, if needed , we can collect and return these to you if at a local address.
Cost for a direct cremation £1,250.00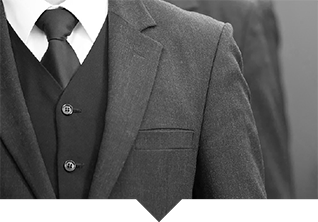 With our support you're assured of our commitment to helping you through this difficult time. It doesn't matter what time of day, or what day of the week you need support, we're here for you. No matter how you feel at this moment, you have our commitment – you're never alone.
We want you to know that we appreciate your attention to detail. One of our professional funeral arrangers will call you shortly, or you may choose to call us now at 0116 2788868
Bay Tree Funerals
7A Welford Rd,
Blaby,
Leicester
LE8 4FT
0116 2788868 24 hours
Opening Hours
Tuesday
9:00 am – 5:00 pm
Wednesday
9:00 am – 5:00 pm
Thursday
9:00 am – 5:00 pm