An expected death in a Care Home The Care Home will contact the GP
The Care Home will contact the GP who is able to certify the death:
The Deceased's General Practitioner (G.P) by calling the surgeries emergency number
The Doctor that attended the deceased in their last illness
If the Doctor certifies the death, he will provide you with a Medical Certificate, which you are required to present to the Registrar when Registering the Death. If another party certifies the death, they will provide you with a document for you to present to the doctor, who will then provide you with the Medical Certificate.
If the doctor isn't happy with the circumstances of the death, they may well refer the death to Coroner.
Contact friends and family
It's best to contact any friends and family you feel need to know about the death, at this point. They may wish to visit your loved one at home,The Funeral Director will transfer the deceased from home to their the Chapel of Rest.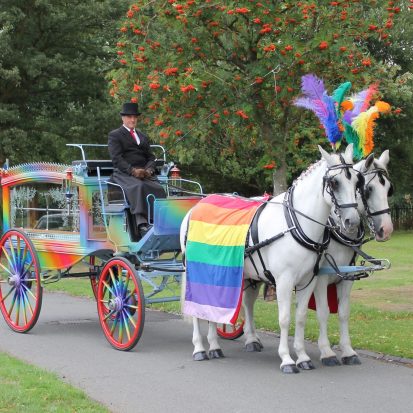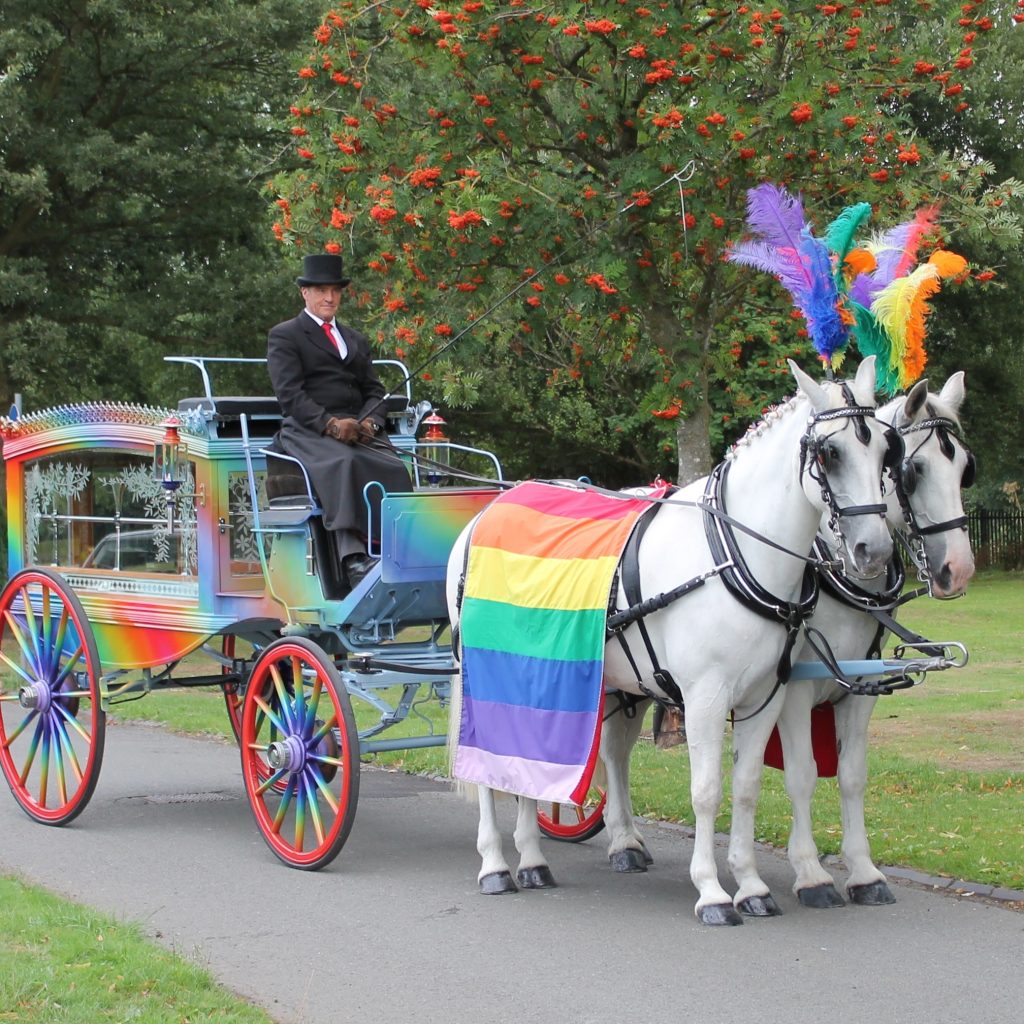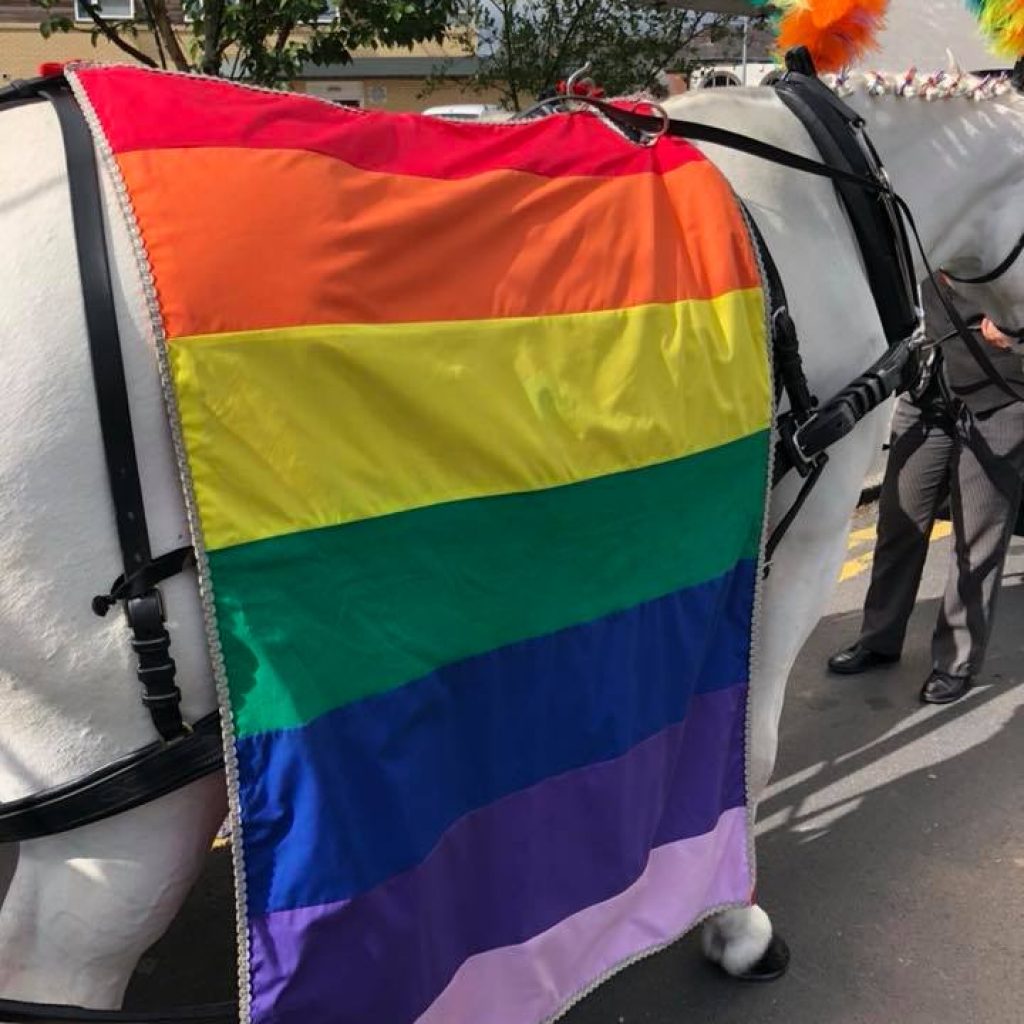 AN EXPECTED DEATH IN A CARE HOME
FOR IMMEDIATE HELP OR ADVICE PLEASE CALL 0116 2788868
when calling this number, you will speak directly to a member of our family who will help you through every stage of the process and answer any questions you may have.