We are a Independent Funeral Directors serving the local community of Tugby Leicestershire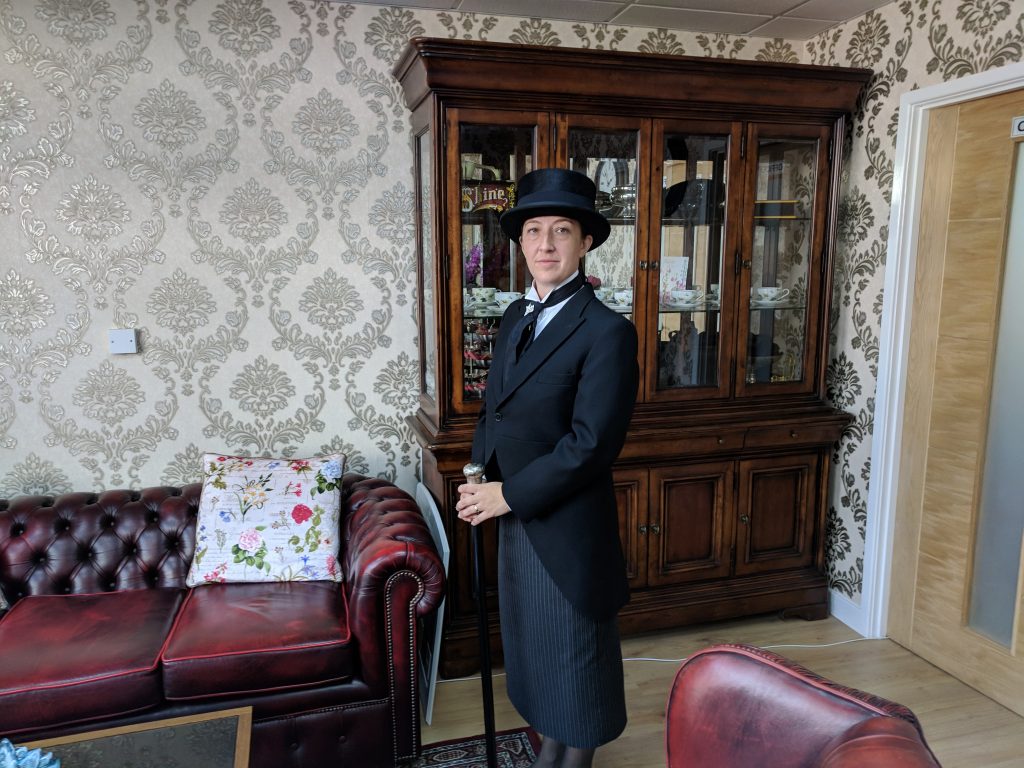 Samantha is the first point of Call, 0116 2788868 24 hours a day, and will gently help lead you through the whole process.
Samantha is in charge of all procedure – from bringing your loved one into our chapel of rest to supporting and guiding you on the day.
Time of bereavement Samantha ward will endeavour to provide the highest standard of care and funeral service packages tailored to meet your wishes.
Bay Tree Funerals is your Independent Funeral Director serving the local community of Tugby Leicestershire
A woman's understanding can make all the difference to the precious memories your family will have forever."
You'll notice that we've made every effort to provide visually appealing, elegant surroundings of our funeral home and chapel of rest – It's important to us that our funeral arrangements are held in a space that is not too impersonal and feels as cosy and welcoming as possible in a difficult time.
We understand that when our Funeral Director services are required, our clients need our sympathy and support in time of bereavement. This is why we offer in-home funeral planning services, as well as in our funeral home. It isn't always comfortable or convenient for you to come to us, so it's vital for us to make ourselves available to you.
Bereavement is a difficult time, and making funeral arrangements can often come at quite a cost. We Believe that your loved ones should get the send-off they deserve. Which is why we have taken great care to make our Funeral Director services accessible. Unlike many other traditional funeral directors services, Bay Tree Funerals can offer Bespoke burial or cremation funeral plans, without any hidden fees or additions.
We want to be able to offer you peace of mind in your time of need. Whether you're looking for a religious or nonreligious burial or cremation funeral services, we can provide you with affordable options with floral tributes and newspaper notice without compromising on quality.
If none of Open's set plans is exactly what you had in mind, we can work with you to tailor a plan that specifically meets your needs. You may find it useful to use one of our plans as a guide to help you begin the process. Then you could add an extra limousine if required, or decide that you would prefer the service to take place in your local church rather than a crematorium chapel.
Whatever your thoughts, talk to us and we'll guide you through the planning process. Then your chosen funeral director will detail all the fees and charges giving you a final amount to pay. Whatever your agreed plans, we promise to provide the funeral of your choice with absolutely no further costs at the time of need.
For a low cost direct cremation £1,250.00.
Direct cremation is becoming increasingly popular, thanks to the likes of David Bowie and author Anita Brookner Who Both opted for a low cost no frills cremation funeral option by with no funeral service.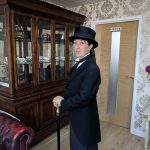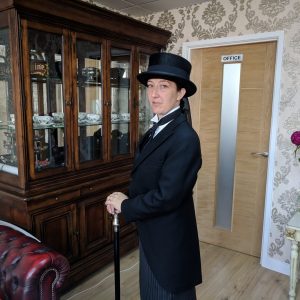 A low cost direct cremation is a no service at a Leicester crematorium, no attendance and no frills option, it really is just that. but carried out by a lady funeral director.
Samantha is the first point of Call, 24 hours a day,funeral directors in leicester and will gently help lead you through the whole process.
Samantha is in charge of all procedure – from bringing your loved one into our chapel.
We will arrange a meeting with the family which could be in person or over the telephone, complete all the relevant documentation and forward these on your behalf.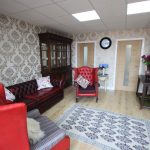 We will bring your loved one into our care and provide a A dignified coffin with a name plate included, we will convey your loved one to the crematorium quite possibly in the early morning or late afternoon in a funeral-related vehicle which could be a hearse or an estate car.
The cremated remains are available normally within twenty-four to forty-eight hours and, if needed , we can collect and return these to you if at a local address.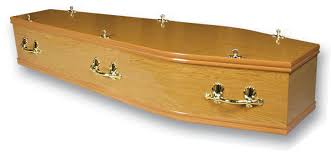 With our support you're assured of our commitment to helping you through this difficult time. It doesn't matter what time of day, or what day of the week you need support, we're here for you. No matter how you feel at this moment, you have our commitment – you're never alone.
We want you to know that we appreciate your attention to detail.